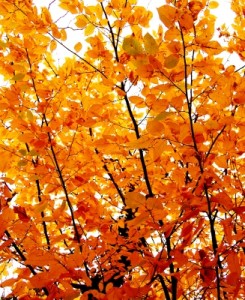 Things are picking up around here in Wichita, Kansas. I've been helping a few clients with their writing and editing projects. I edited a philosophy article to ready it for publication, I created written content for several websites, and I've been working on boosting my blogs, particularly Wining Wife™. I've even been working on a few interview-based articles for Equanimity Magazine, as well as continuing to help with fundraising efforts for this organization. While things have been busy with getting settled in, I am taking new writing and editing clients, so if you or someone you know needs a content marketer, writer, editor, researcher, or social media consultant, please don't hesitate to contact me.
I've been working on building a new website that highlights my various projects. Right now, it is still in the construction phase, but it does have both my resume and CV  available on it. In the coming weeks, I will also add a list of publications, my portfolio with links to completed work, overviews of my various projects (Guess what! I do more than just writing and editing), and more. I also will be kicking off a blog there that showcases the various things I do – writing, photography, sewing and crafts, research projects, and more. The blog here will focus more on helping you with your content marketing, research, academic writing, and blogging projects. I'm excited about a few new projects I have on the horizon as well.
If you need a writer or editor for your project, please don't hesitate to contact me. In your email, let me know about your project, your ideal deadline for the project, and your ideal budget for the project. You can reach me easily at rondabowen@writingresearchediting.com. I look forward to hearing from you soon!