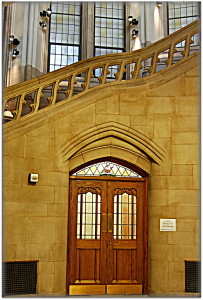 You may have seen on my website that one of the services I provide is something called "academic coaching."  Academic coaching is more than tutoring.  It is a service I provide to help individuals succeed in their academic life.
This service includes:
Helping the student to set goals for academic success
Helping the student to create a study plan
Helping students to create an organized study area
Training the student in time management strategies
Assisting with the college or graduate school application process
Assisting with test-taking strategies
Helping graduate students to better navigate their university experience and prepare for the academic job search
Showing students how to manage research projects effectively
One of the biggest success factors in life is learning how to set goals and manage time effectively. The skills acquired through this service can be carried on into other areas of life.
I can also help those in professional positions come up with strategies to meet their own academic or professional development goals. Learn how to keep on top of the literature in your field, how to submit to and present at professional conferences, and how to determine what professional journals you should be submitting your work to. It's not too late to get your academic career trajectory and professional development plan established!
Contact me today to discuss your personal situation and obtain information on my current rates.
Related articles