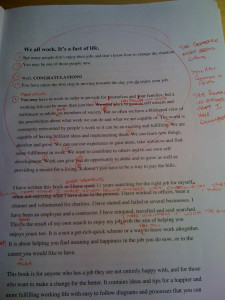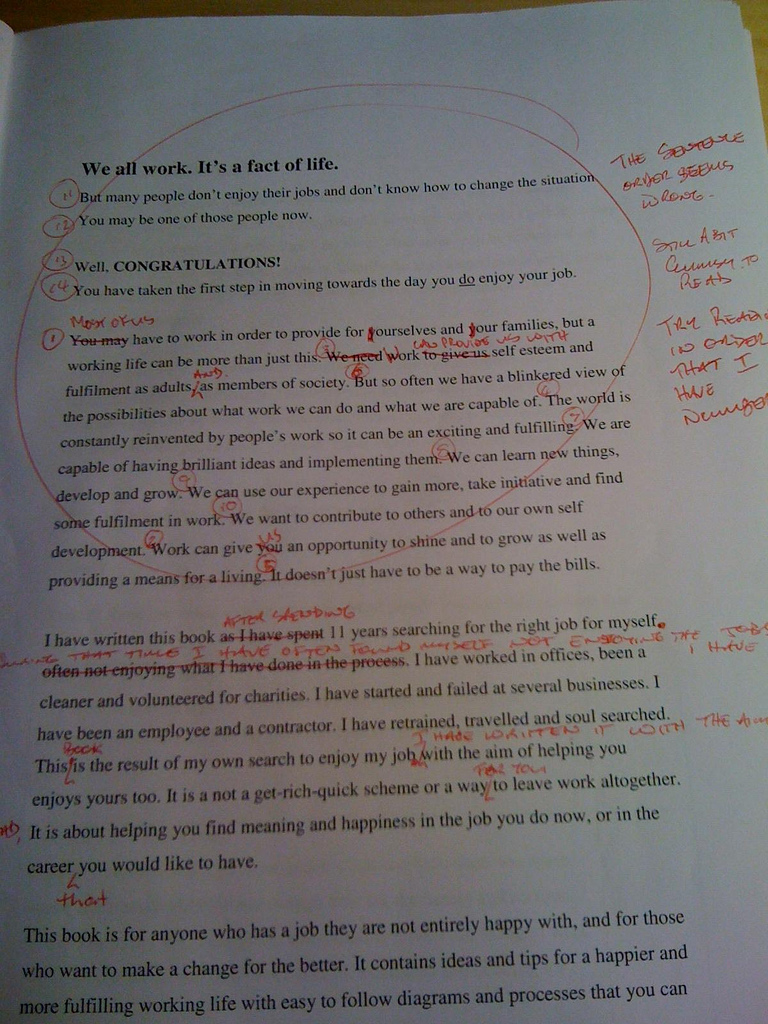 Peer editing can be a helpful tool when you are short on time and your paper is due.  By pairing up with another student in your class, you can make your writing more powerful. There are a few rules to follow so that this system is as helpful as possible.
1.  Pair up with someone who will be honest with your work.
2.  Always be honest.
3.  Don't take criticism personally.  Remember it's better that it is your classmate telling you they don't understand the point of your essay than the professor.
4.  Know proofreader's marks.
5.  If a section in your classmate's writing does not make sense, help them to make sense.
6.  While you should help your classmate, do not rewrite the paper for them.
7.  Be prompt.  Remember you both have deadlines.  Be respectful of this.
By following these simple rules, peer editing can be a benefit to your writing. When you need more help with writing than your peers can give you, contact me for an estimate. To get an accurate estimate, please include a couple of pages of your writing so that I can help you judge the level of editing your work will need to effectively communicate your ideas. I've helped clients with their novels, children's books, dissertations, journal articles, conference presentations, and training manuals.
Related articles